For the second time in 2 years the U/13 side coached by Tim Flintoff have tied in the Grand Final, both times against Eildon Park. Both times the boys have held their nerve, last season the tie was good enough to win the game based on their top ladder position, however during the offseason a rule change (instigated by Knox Gardens) meant that a tie in a junior Grand Final would see both teams share the premiership, this season Eildon Park finished top of the ladder.


Zach Flintoff was the star with the bat with 34*, with support from Ewen Doonan 16 and Rhys Harrison 12, the team compiled 114, their lowest score since Round 2. Great bowling from Zach Flintoff 2/13, Ewen Doonan 2/15, Nick Jankovskis 2/20, Lachlan Gray 1/23 and Liam Woods 1/8 restricted Eildon Park to 114, with Lachlan Gray effecting a the last wicket runout to tie the game. See the match report on MyCricket. The end of the season saw Zach Flintoff finish with 317 runs @ 52.83, Lachlan Gray was close behind on 297 runs @ 49.5. The wickets were very evenly spread throughout the side, however Ewen Doonan collected 12 @ 10.33 and Niraj DeSilva got 10 @ 9.6.


The U/15 1's were devastated early in their batting innings with Eildon Park bowler Sean Griffin scoring a Hat Trick of our first 3 batsman. A recovery effort from Scott McInerney 40 and Brad Martin 42 saw the team post a pretty competitive score of 161. Scott McInerney also chipped in with the ball with 3/24 and some great fielding saw 4 runouts bring our boys right into the game. Eildon Park were too good on the day and snuck home with 4 balls to spare in their 50 overs.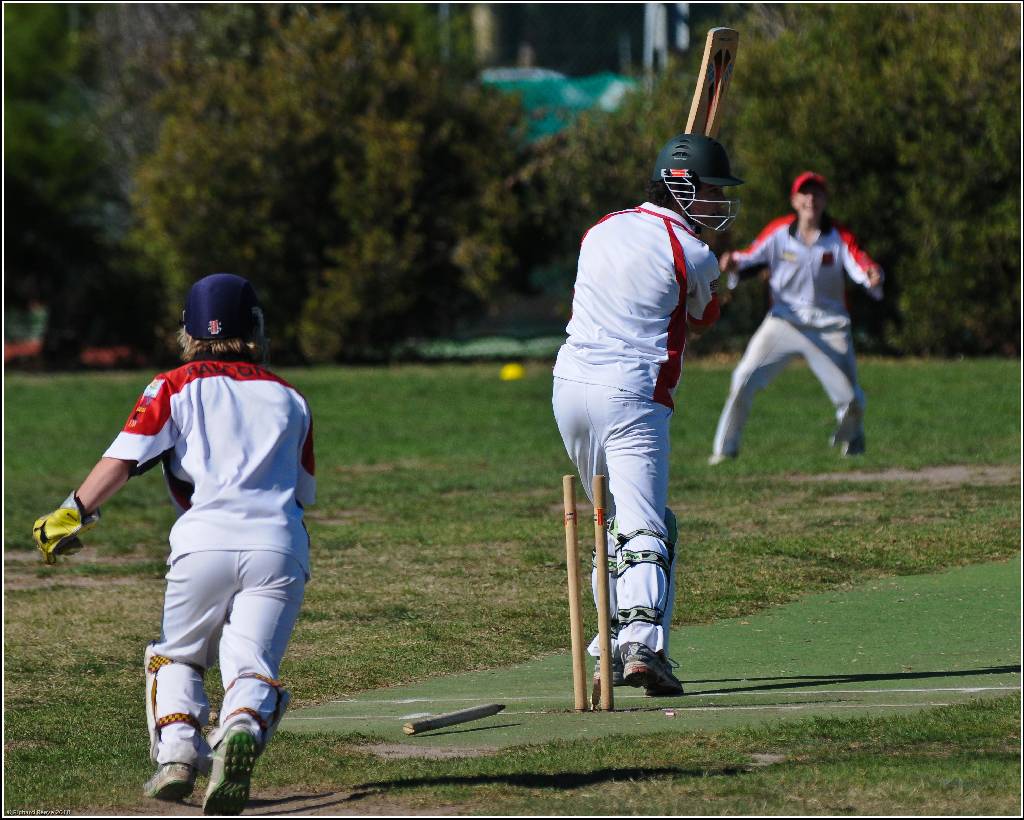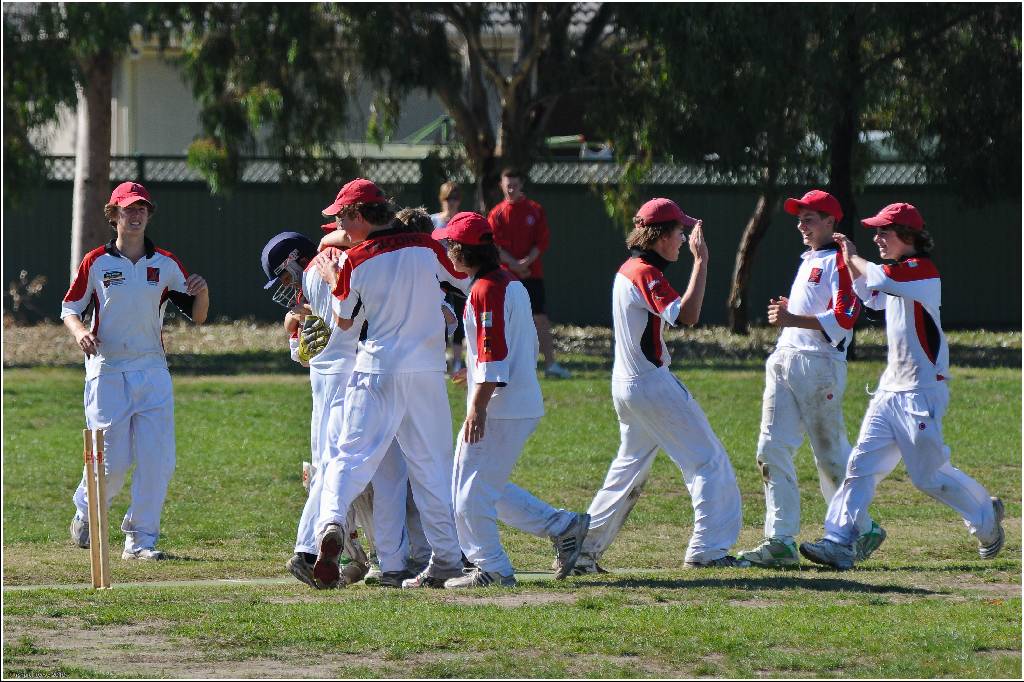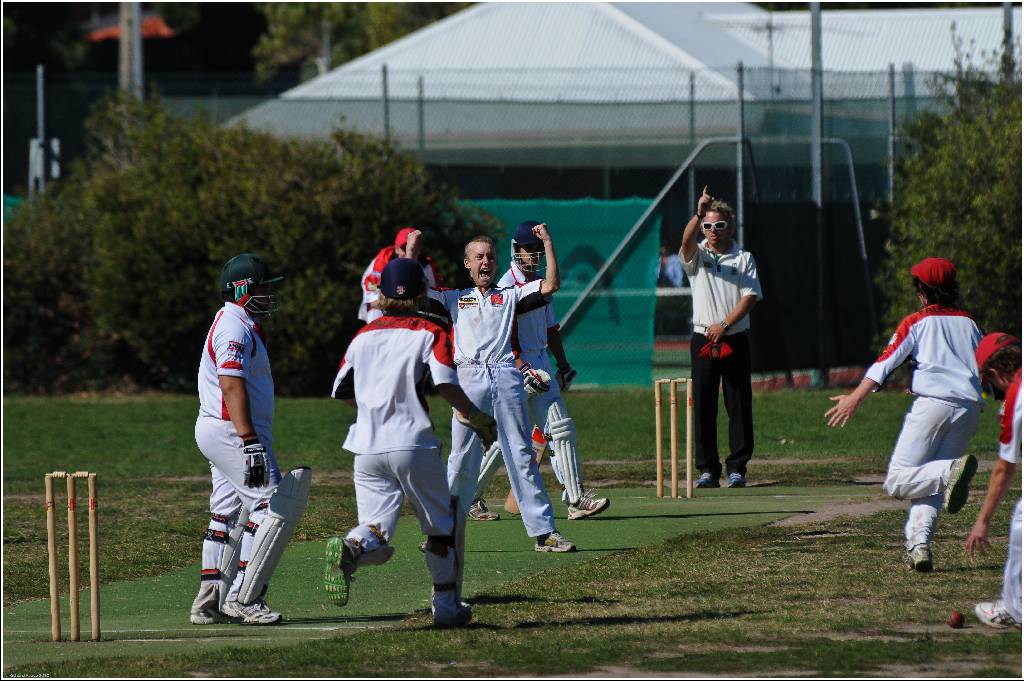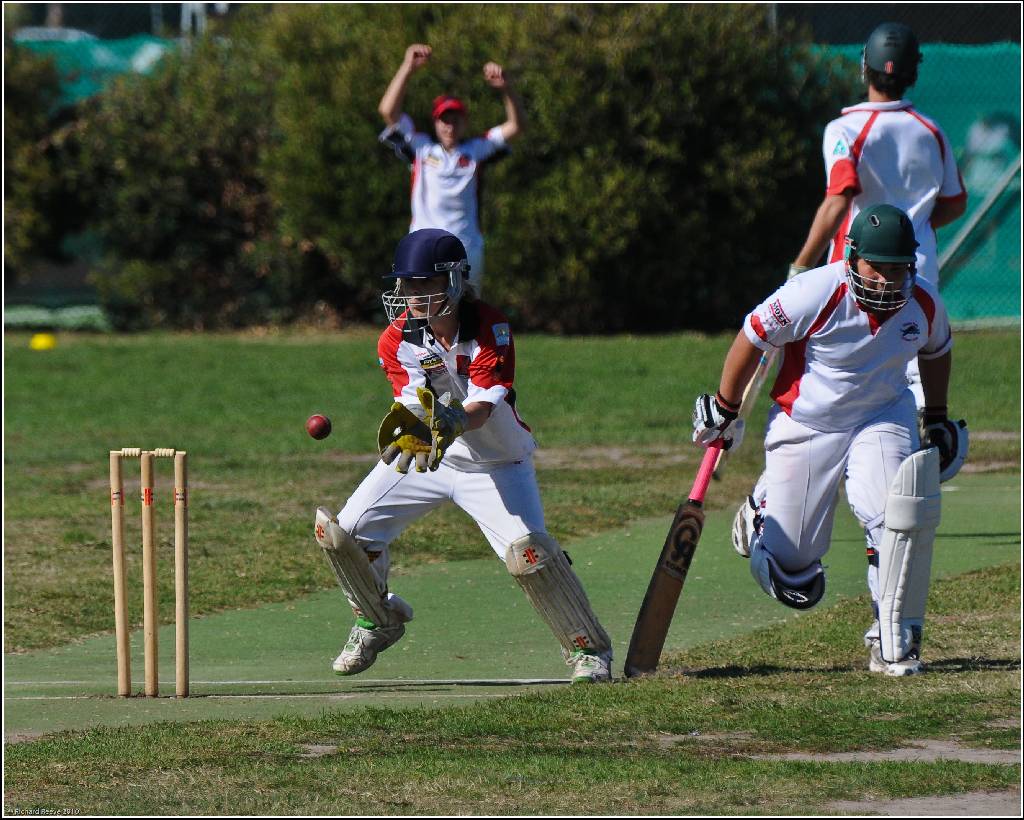 It was a different story at the U/13 2's game who got blown out of the water on Day 1 when they only compiled 57 runs in their innings. Belgrave were able to pass that score without losing a wicket. It was a bitter end to a great season for the boys who played extremely well throughout the season. Most of the boys will pad up again in the U/13's next season, so it's encouraging that they have done so well even though they are mostly bottom age players. Brad Wylde was dominant throughout the season, scoring 219 runs in the H&A season at an amazing 73. Aaron Mott was a freak with the ball taking 21 wickets @ 8.57.